Greetings!
As stated before, we will be delaying elective surgeries (spays and neuters) until at least May. We are postponing all grooming until further notice. We are now providing curbside service only for appointments and medication/food refills.
We will continue to schedule both regular annual exams and sick pet appointments with extended appointment times. When you arrive to the clinic, we ask that you call and let us know you are here, and you will be advised on how to proceed.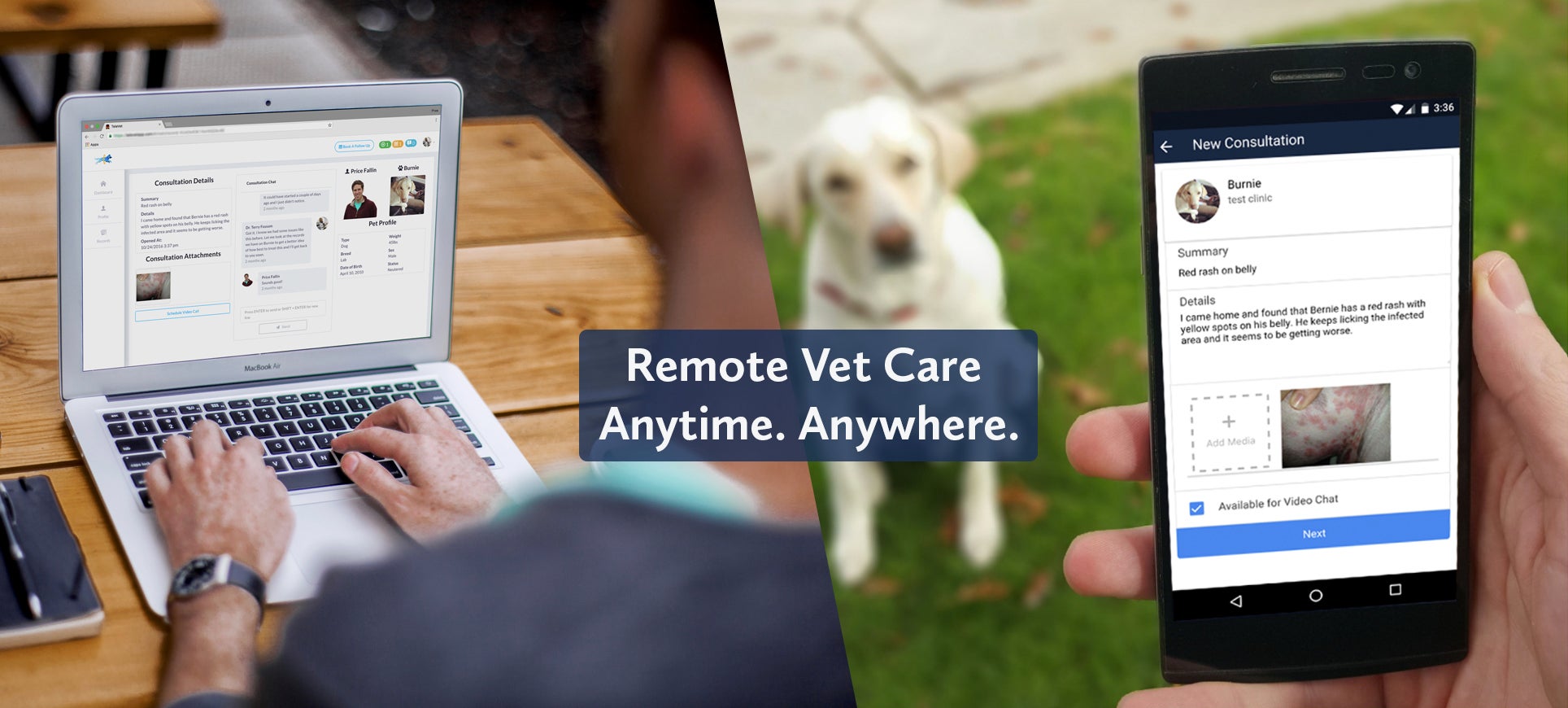 We are now offering Telemedicine appointments. Visit your app store and search for TeleVet – Remote Pet Care (do not select the one that says for vets) Once you have your app set up, you will be able to request a telemedicine appointment. This is a new platform for us so please bear with us as we learn which types of appointments this will work well for and which ones it will not.
We miss you all dearly!! Please call or message us and we will continue to be here to help keep your pets healthy!! Stay well and don't forget to be kind to every living creature, now more than ever.
Thank you for your patience and understanding.