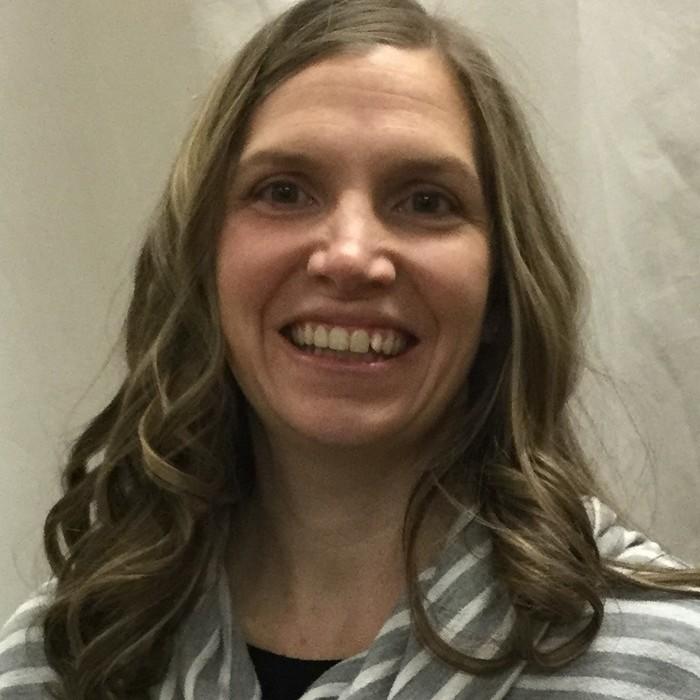 Crystal CVT
Crystal, CVT grew up in Silver Lake and graduated from Glencoe-Silver Lake High school. She attended Ridgewater college Willmar Campus and graduated with an AAS degree in Veterinary Technology in 2004. Crystal loves working with clients and their pets to help provide the best care for them. "It's a great blessing to be working at Hutchinson Pet Hospital, I love that I can work in the community that I live in." Crystal and her husband Brian have two amazing children, Emma and Ethan. The kids are very busy and keep them moving with soccer, baseball, softball, wrestling, etc. We love watching them play and spend most of our free time doing so. Crystal and Brian also share their home with Ava, a German Wirehair Pointer, and Bob and Fair our cats. Crystal also enjoy running, camping, fishing, and spending time with family and friends.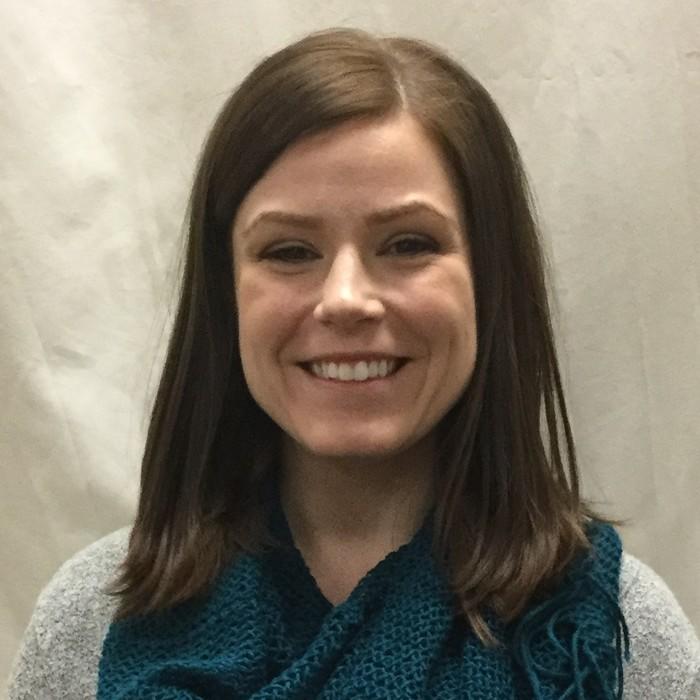 Janna CVT
Janna, CVT graduated from the Veterinary Technician Program at Ridgewater College in 2008. She joined the Hutchinson Pet Hospital in 2011. Some of Janna's special interests include Surgery and Hands-on Animal Care. Janna has 2 dogs and 1 cat at home.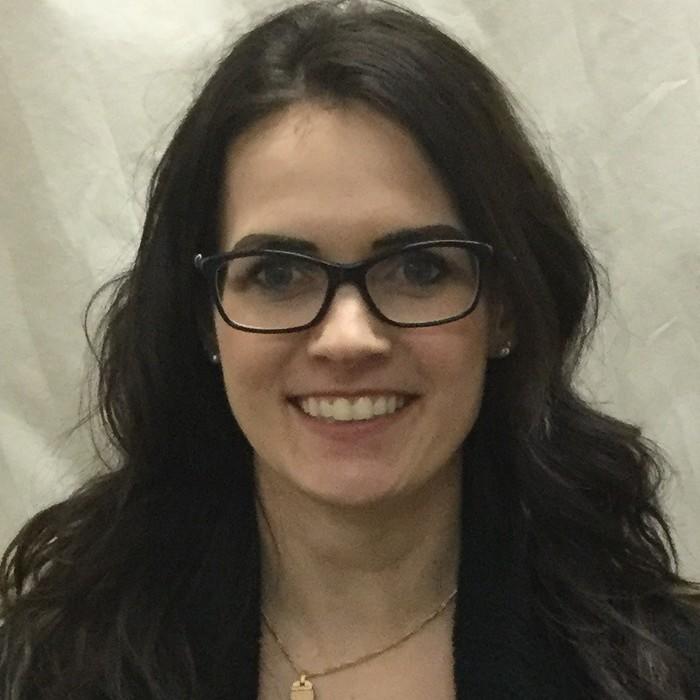 Jessica CVT
Jess, CVT graduated from Ridgewater College in 2008. She has been with the Hutchinson Pet Hospital part time since 2014. Jess lives in Hutchinson with her husband, their two kids, two dogs, a cat and a hedgehog. Pets have always been her passion. Jess loves to be around pets and their humans. Some of her interests include pet behavior and training, client education and customer service.